Michal Retter, E-RYT 500, YACEP
Certifications: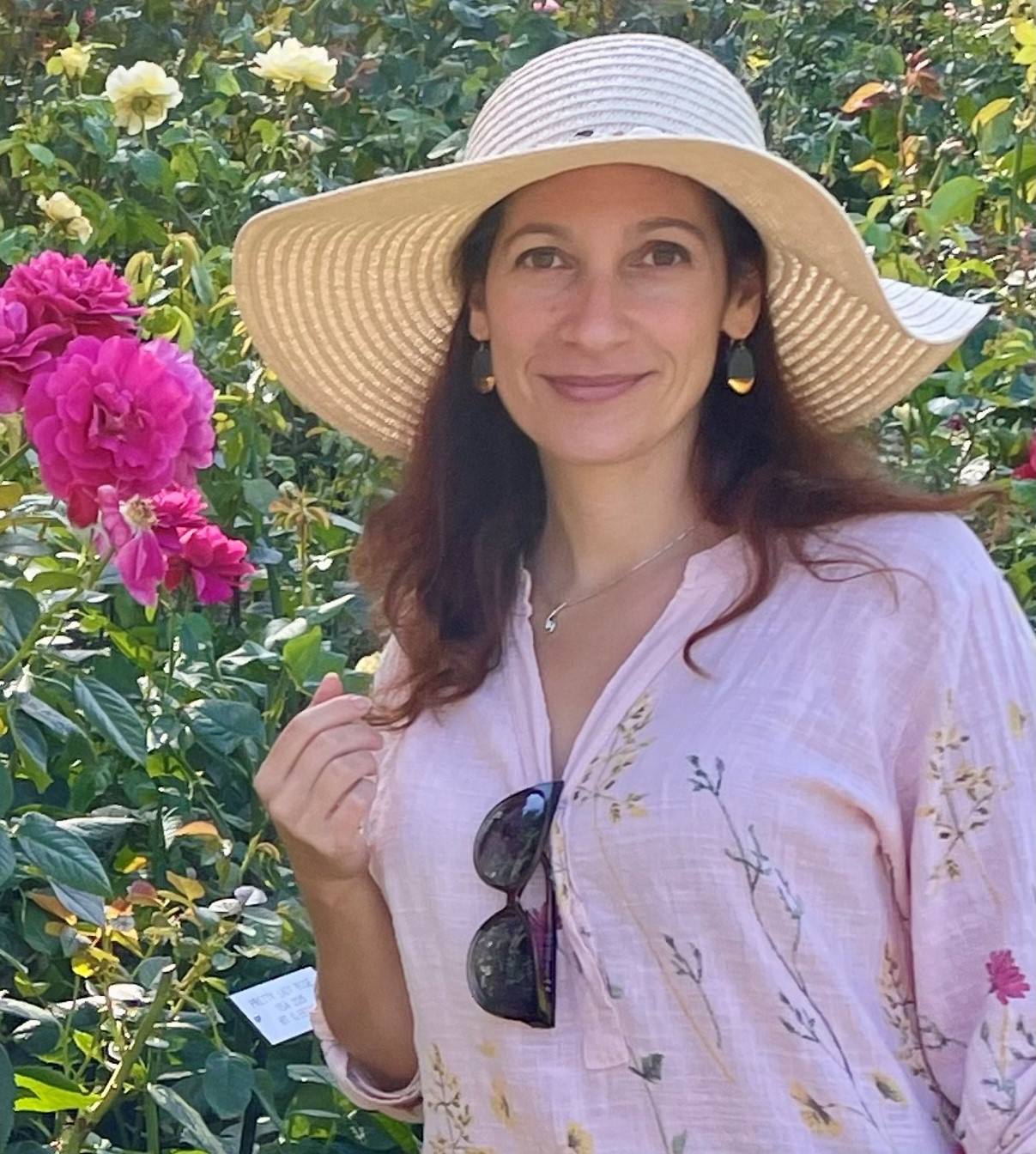 I have been a current member, certified and registered teacher with the Yoga Alliance since 2006. I have completed several certification programs: a 200 Hr Teacher Training Worldwide with YogaFit, a 500 Hr Teacher Training through 8 Limbs Yoga in Seattle which included Prenatal Yoga as well as Trauma Informed Yoga, a 50 Hr Yin Yoga Teacher Training with Bernie Clark, B.S., in Vancouver, B.C. and most recently, an online 40Hr Healing Yoga for Cancer Training with Cheryl Fenner Brown, C-IAYT
In addition to yoga trainings, I have attended several body psychotherapy courses, specifically, Biodynamics Body Psychotherapy The Gerda Boyesen Method taught by Anat Ben-Israel, MA.
I am also certified second degree Usui Shiki Ryoho Reiki practitioner.
Teaching Experience: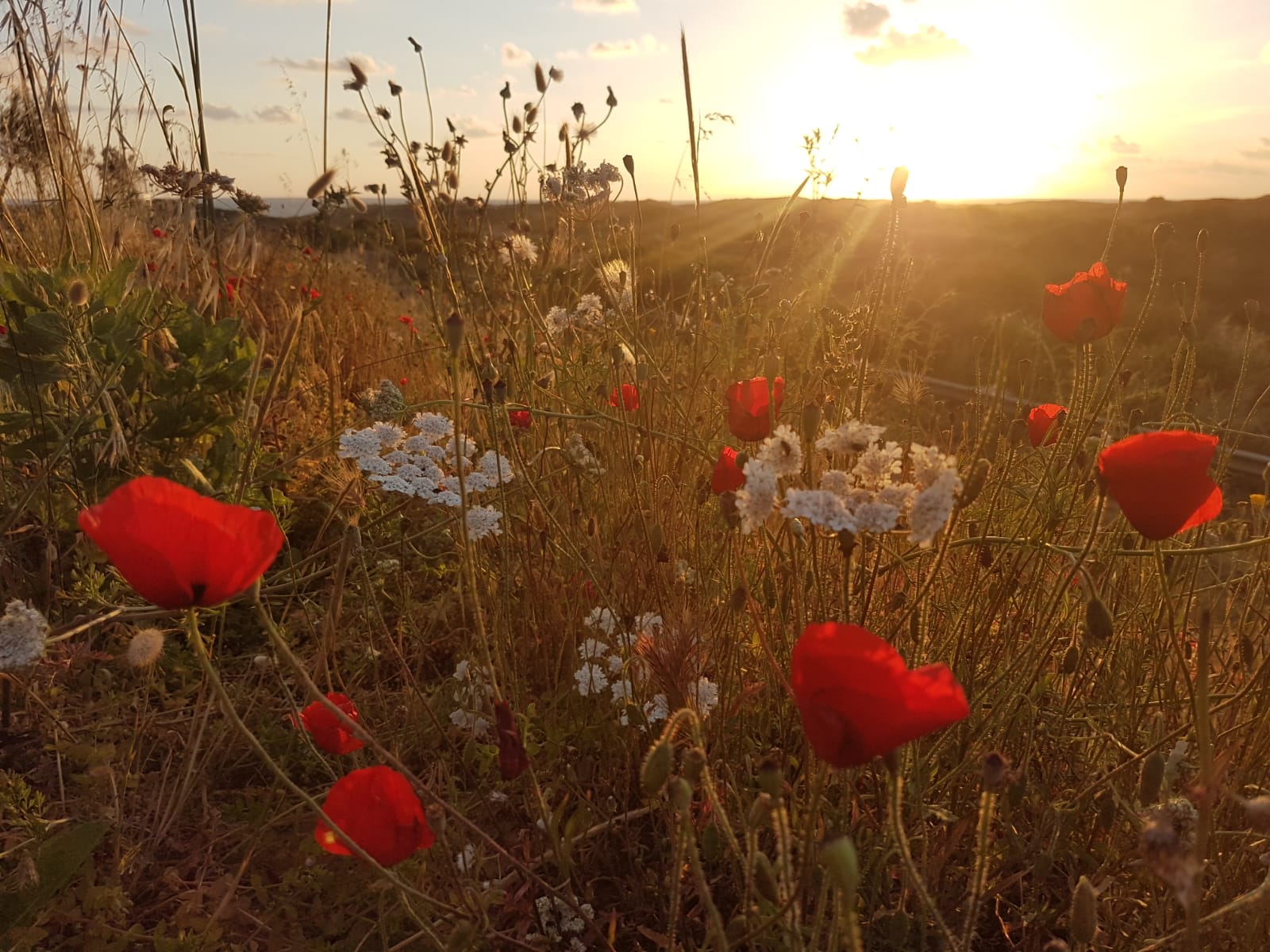 For almost 2 decades I have been teaching yoga classes, currently at Whatcom Community College as an adjunct faculty (offering a Transformation Through Yoga course for academic credits), 3Oms Yoga in Bellingham, WA and the Bellingham Athletic Club
I have had the honor of teaching trainees in two 200hr Yoga Teacher Trainings in Bellingham, WA.
I specialize in Yin Yoga. I find it is inclusive, accessible, and it offers internal spaciousness for the practitioner.
It emphasizes emotional well-being.
As a yoga student: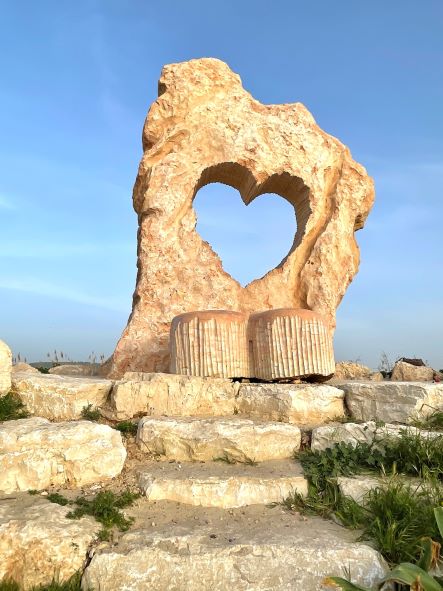 I sought to learn from some incredible and outstanding yogis of our time, in the USA -Ravi Singh, Todd Norion, Gary Kraftsow, Ana Forrest, Sarah Powers, Aadil Palkhivala, Rod Stryker, Shiva Rae to name several.
As I look back at myself as a long-time student of yoga, the classes I enjoyed attending most of all were Kundalini yoga, because my interest-curiosity has been based in consciousness and energy. During my pregnancy, prenatal yoga swept me off my feet. Prenatal yoga and my daughter's birth were utterly a spiritual experience for me – my egoic mind completely moved out of the way to let life do what it does – grow and become.
There is one more type of yoga class that is epic for me. The type that is both personal and transpersonal. Personal – because I seem to matter to myself and transpersonal - because I find myself in a state of unbound & unconditional acceptance. This experience I have found in every brand of yoga classes when facilitated by a great yoga teacher! What makes a great teacher, for me, is their ability to facilitate the space for one to be in themself, in-love.
When one's mind is relaxed and quiet for long enough, and one is "at home" and comfortable, inhabiting their body, this is contentment. Some people even sense an energetic radiance. And a reverence for life follows.
My Offerings: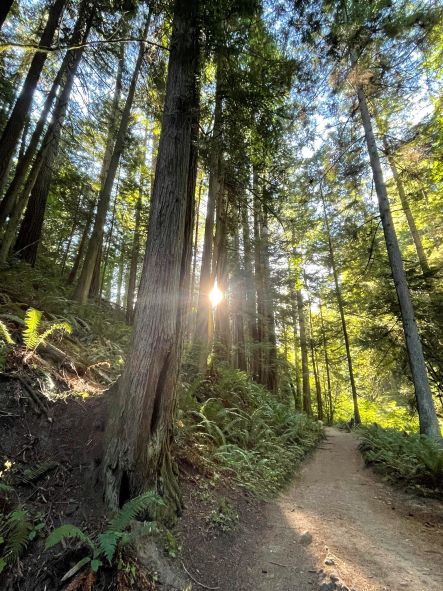 Classes include Yin Yoga, gentle flow, gentle with a focused theme, restorative, pranayama (the science of breath), nidra (deep relaxation) and meditation (of the yoga traditions). Workshops are focus themed and are both experiential and transformative. I'm very enthusiastic about working one-on-one with students, perhaps it's the most rewarding work for me!
I am proficient in guided visualization and relaxation, and I am perceptive to individual progress. I seek to create an environment of inner composure that guides you to listen to your own body's subtle wisdom.
I'm genuinely excited about and inspired by students of yoga!
"Michal Retter is a wonderful yoga teacher who incorporates knowledge, practice and wisdom into her classes. She always takes the time to listen to her students needs and uses her knowledge and intuition to help and enhance her students practice and life. I have been practicing yoga for years and I've found her to be a rare gem of a teacher!"
- Yael Amir, Interior Designer, Seattle